Hey, guys!
I'll be deleting this later once things settle down, but I wanted to give you an update about changes Books and Crooks will be going through in the next few days.
To make a long story short, I received an e-mail telling me that my Premium membership had expired and that all my settings had been returned to default. I don't fault WordPress – their notifications are probably automated – but, regardless, I was never given any reminders that my membership was due for renewal. 
Anyway, I had spent countless hours customizing my blog and I was finally happy with it, so I was anxious to restore it back to normal. The only problem was that I couldn't find the theme I'd been using. Apparently, it has been retired and is no longer available.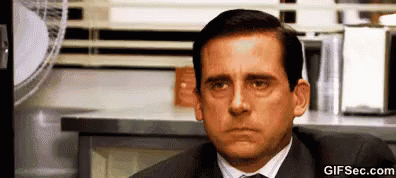 Books and Crooks will be switching through themes until I find another that works well with my content. I just wanted to give ya'll a heads up in case you came for a visit and saw the decor has changed for the fifth time. 
What can I say? I'm picky.
As always, thank you so very much for reading my blog and I hope you're looking forward to Books and Crooks version 2, coming soon to a computer screen near you.